On Saturday, the AWA celebrated a social event that will, hopefully, become an annual tradition on the calendar – a summer BBQ. The event was hosted by Ted and Debbie Monk at their beautiful home in Cole Harbour. Our visit included tours of their lovely gardens, a tool sale, a delicious and varied pot-luck, a member show-and-tell focused mailing on Bravery Bead boxes, and a very competitive washer toss challenge. It was a great time and we look forward to many more. Huge thanks to Ted and Debbie for opening their home to the AWA. It is such a perfect place for entertaining!
Here are a few pictures of the festivities. Somehow, I missed getting any shots of the fun around the washer toss. Sorry about that.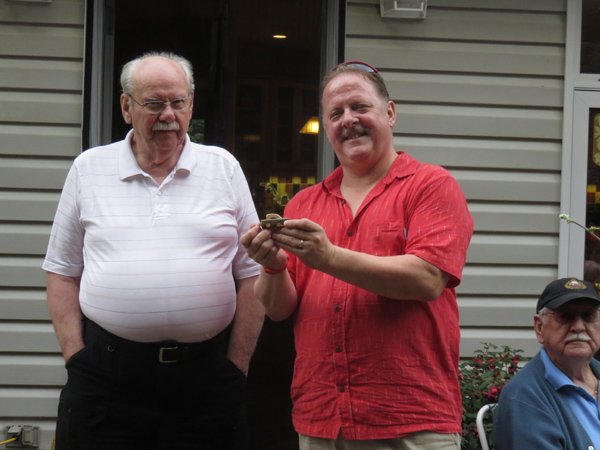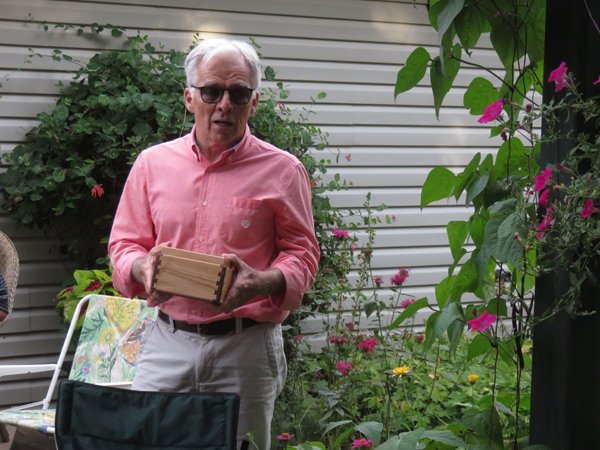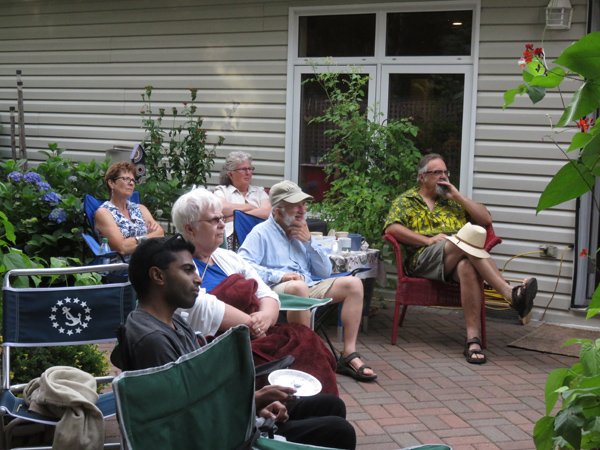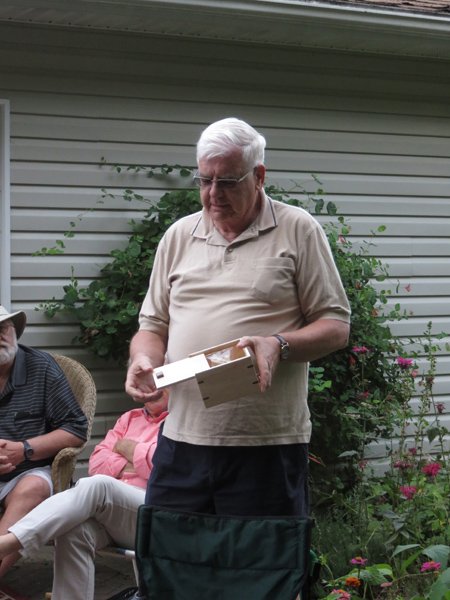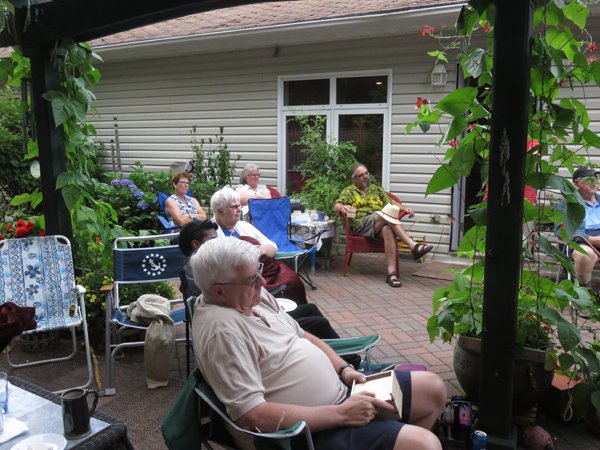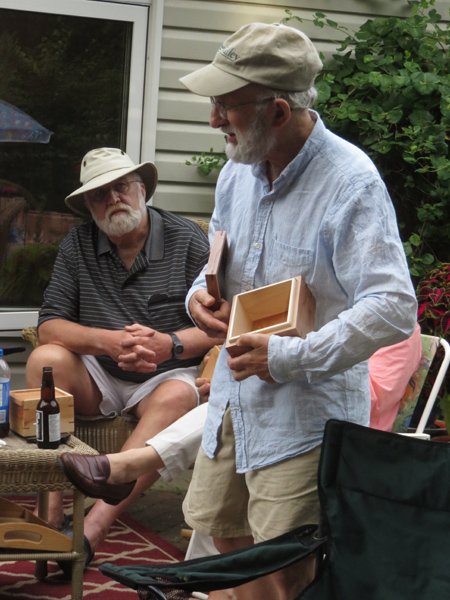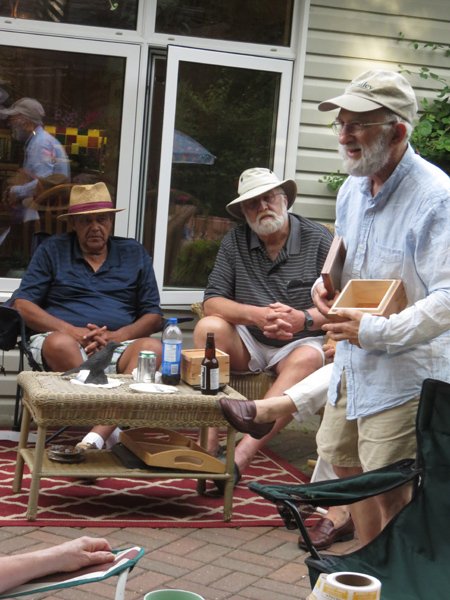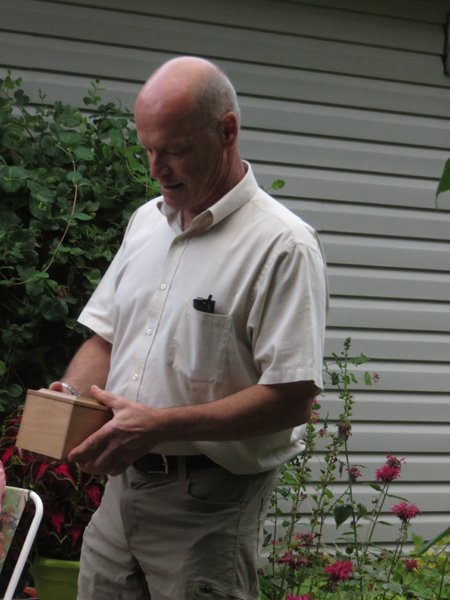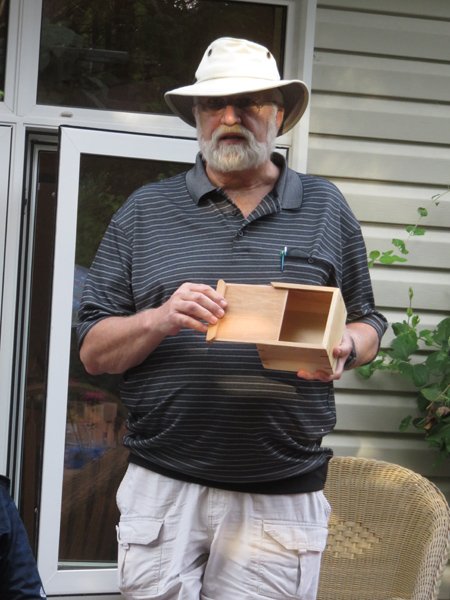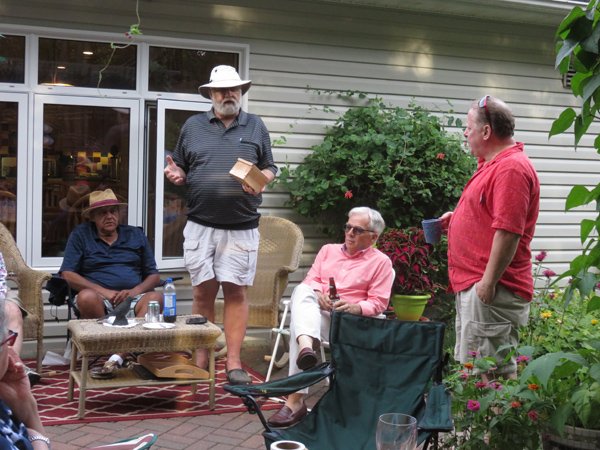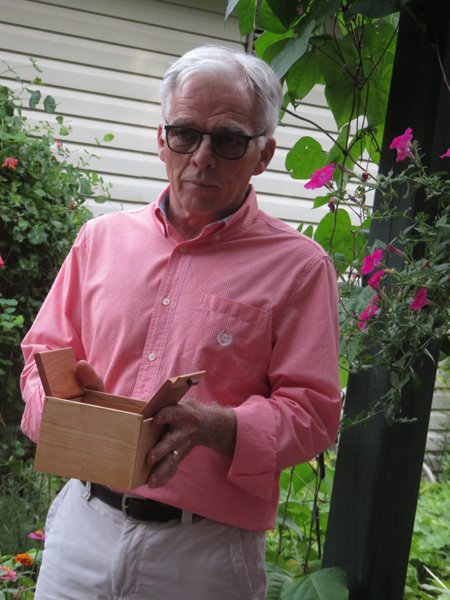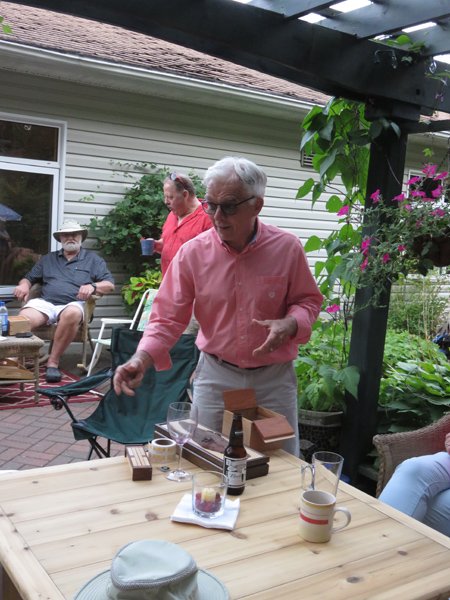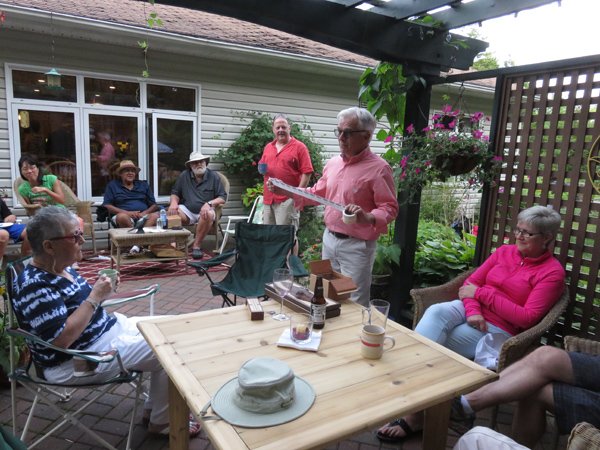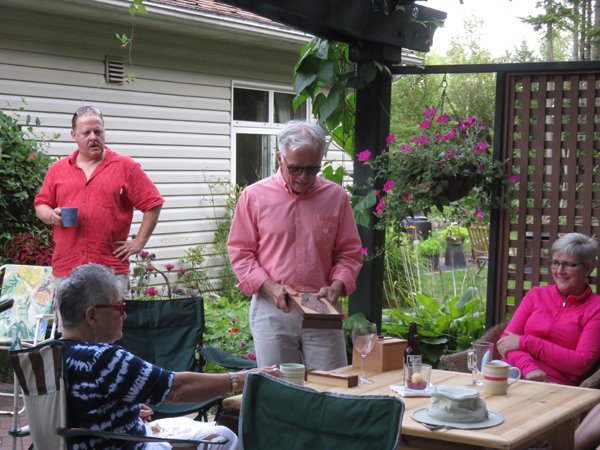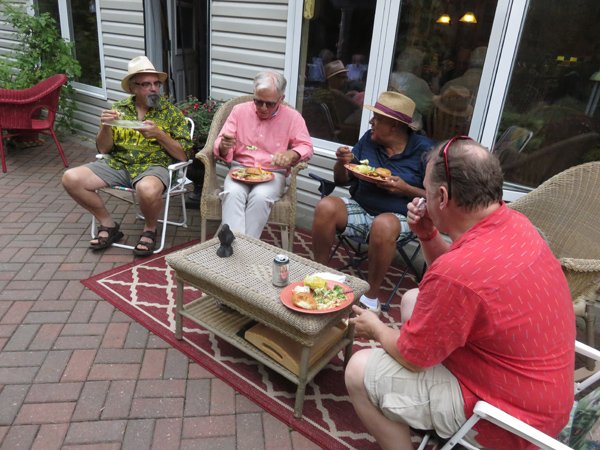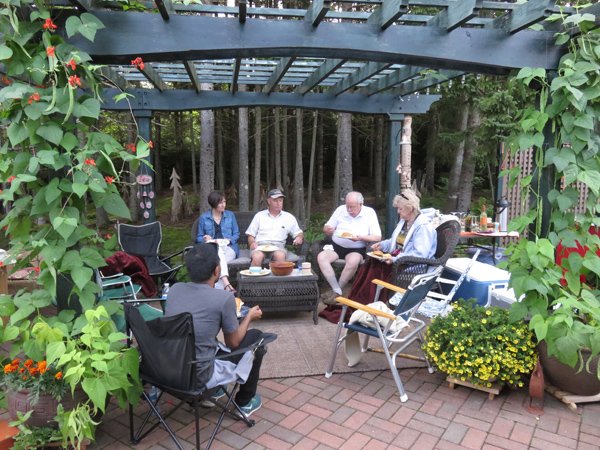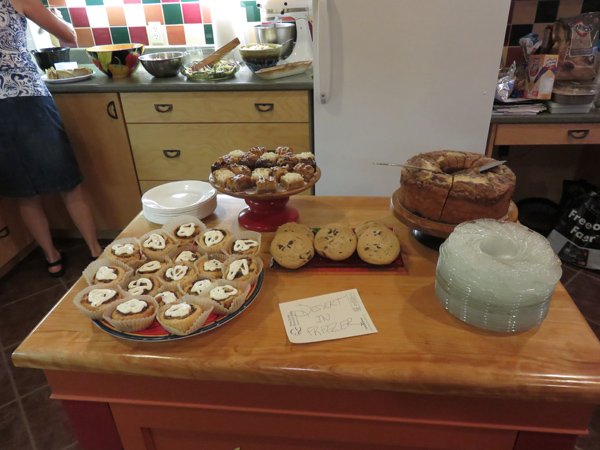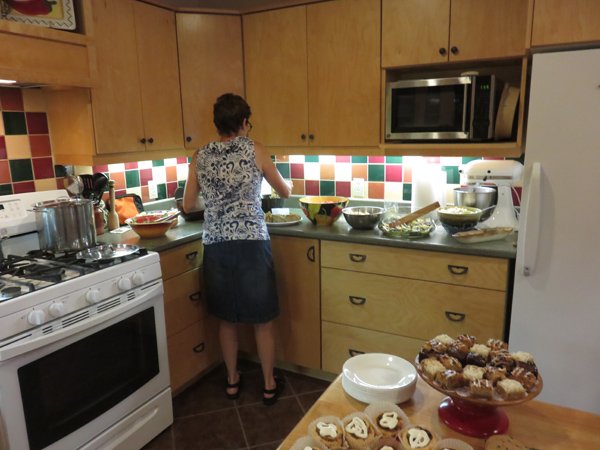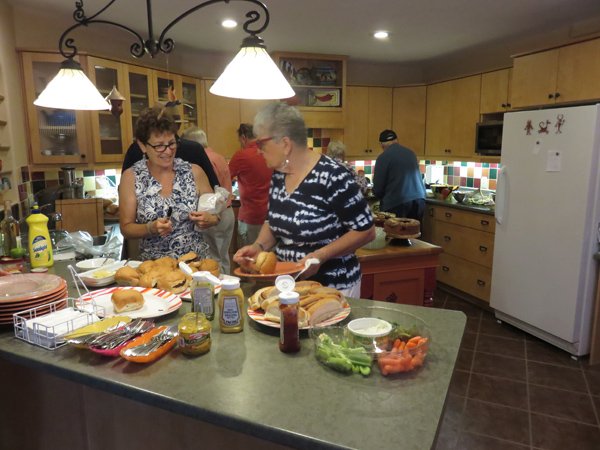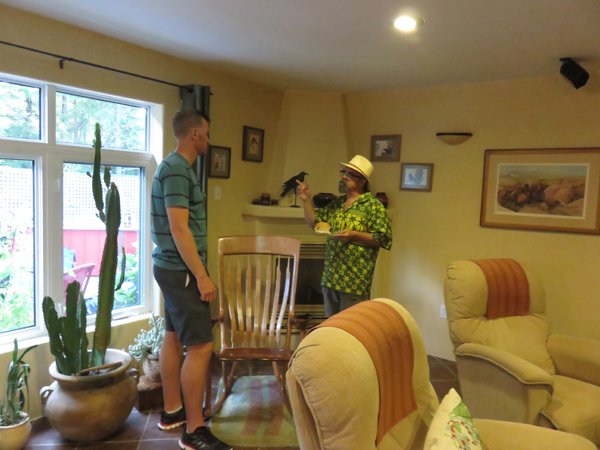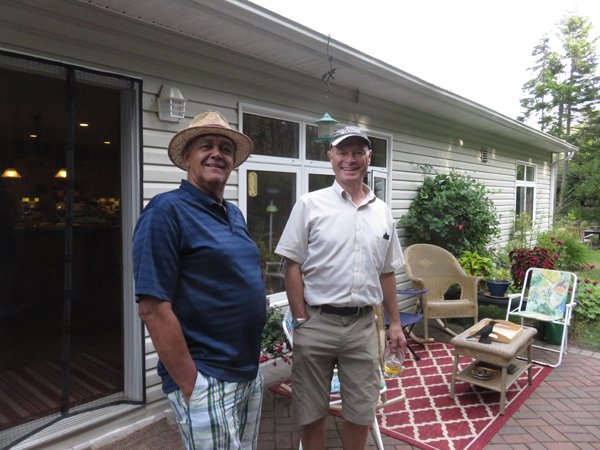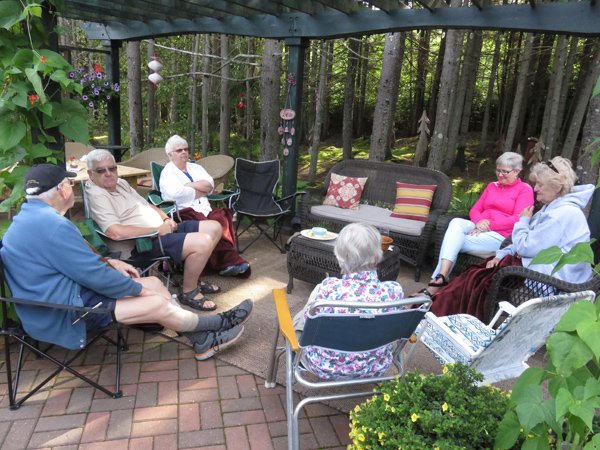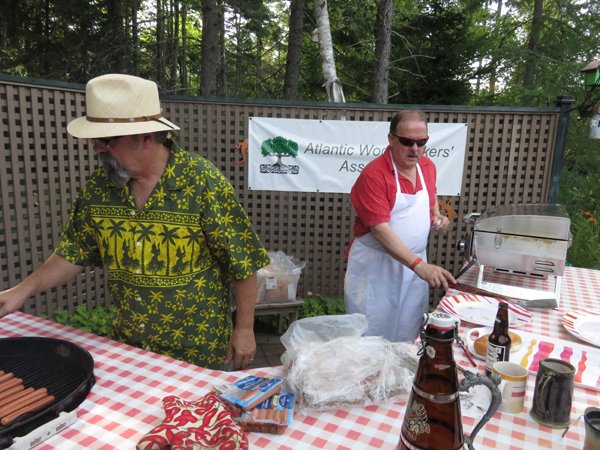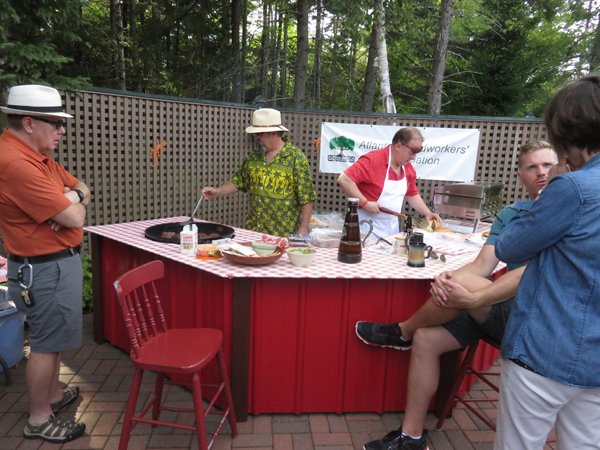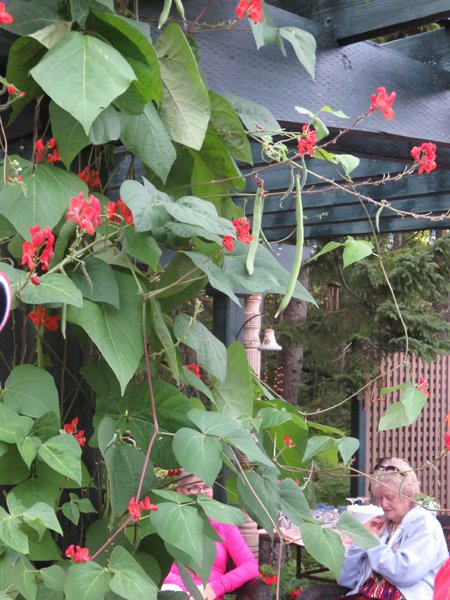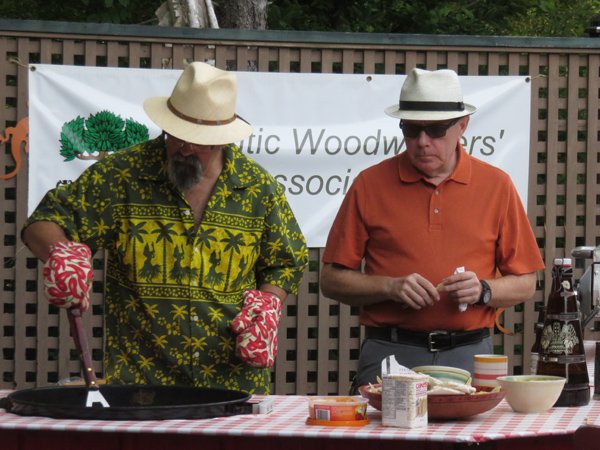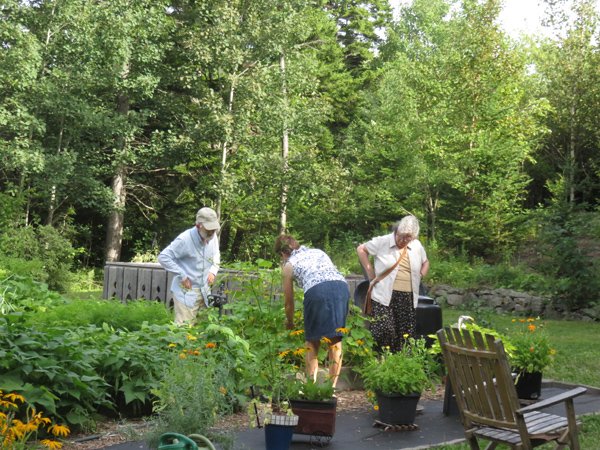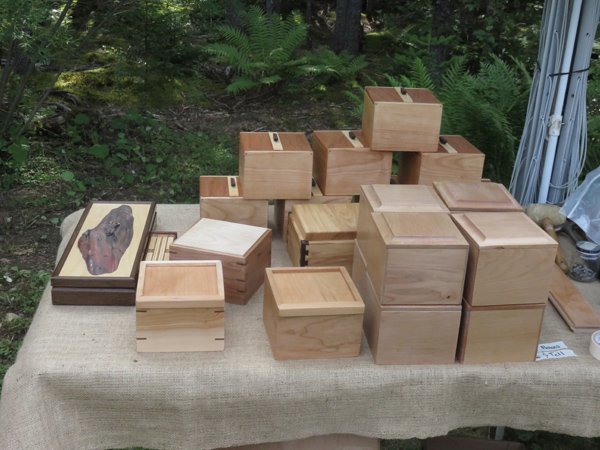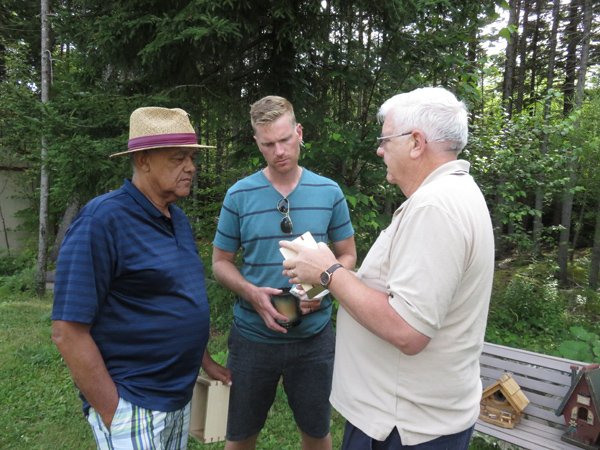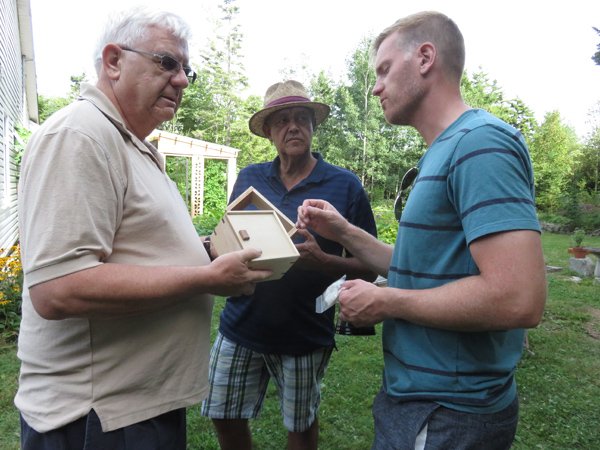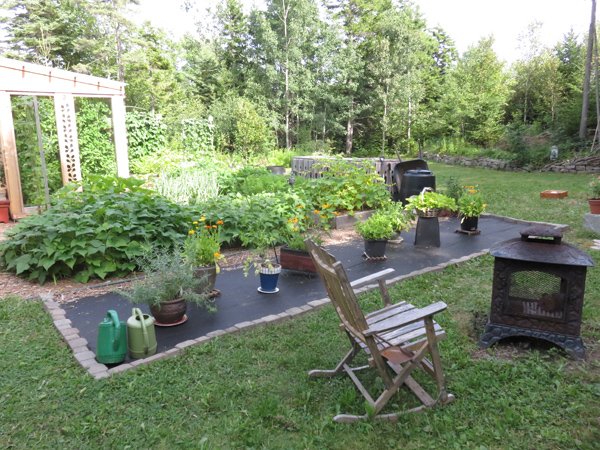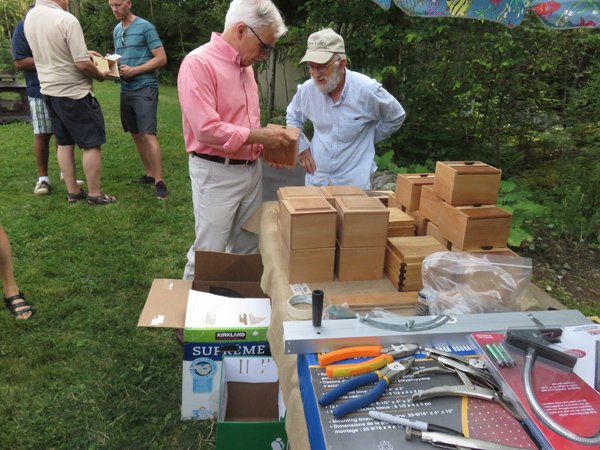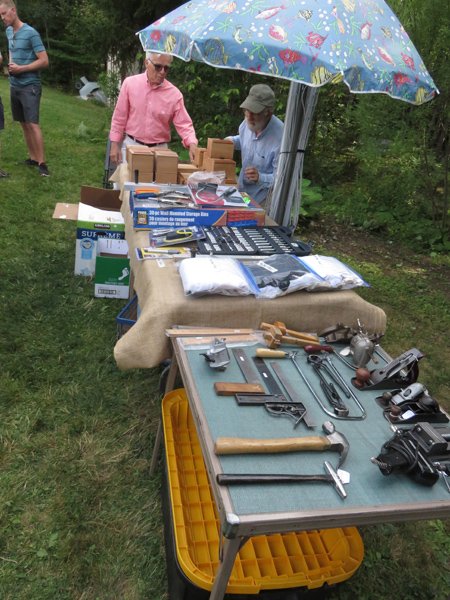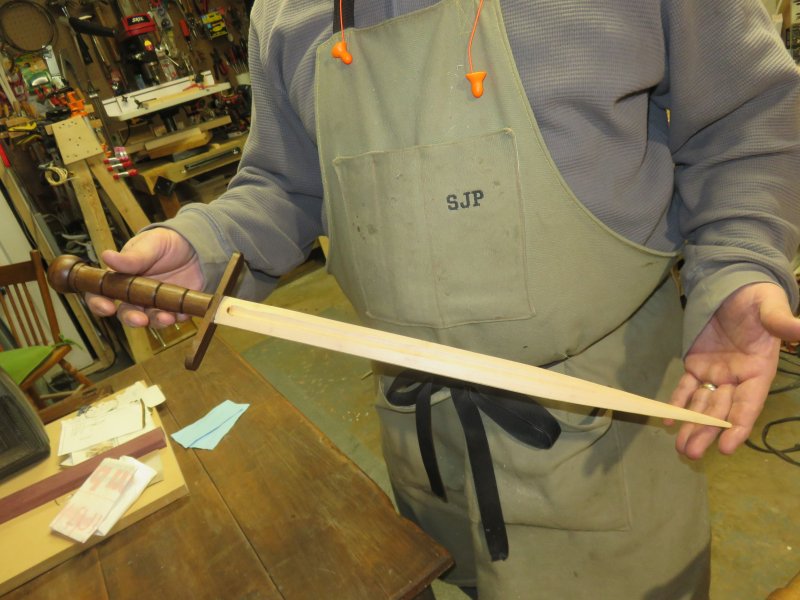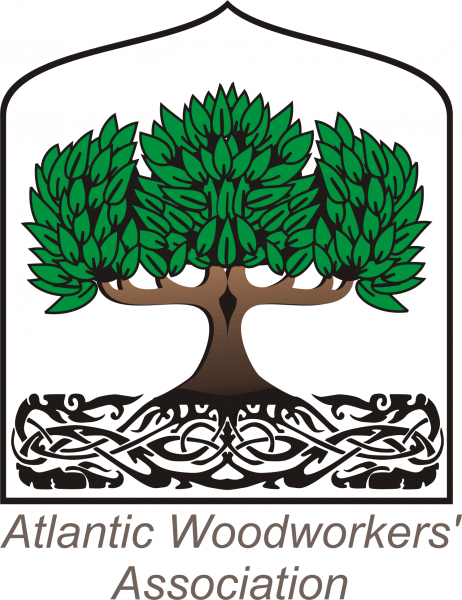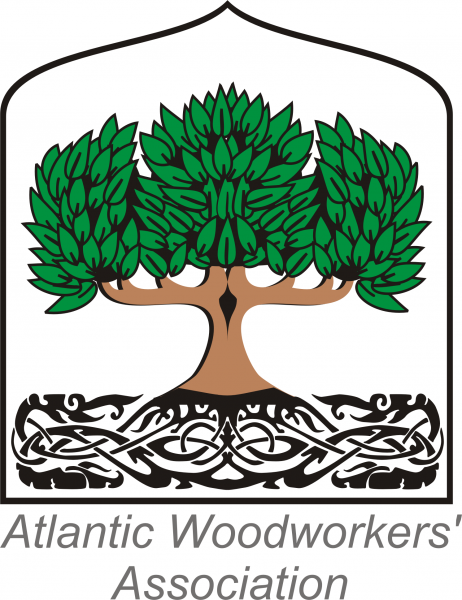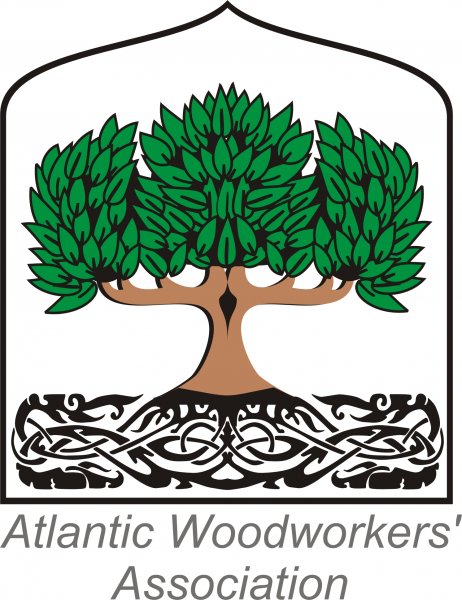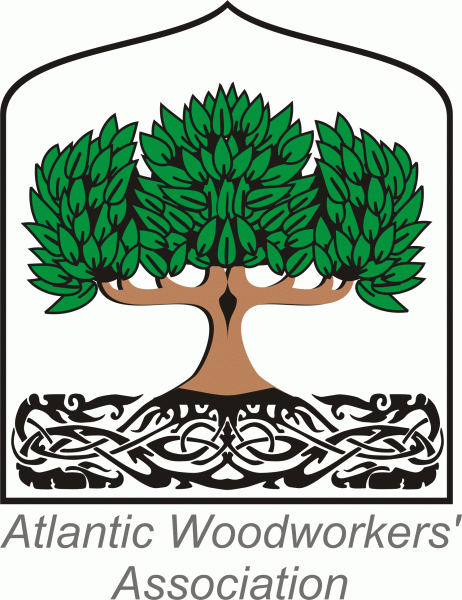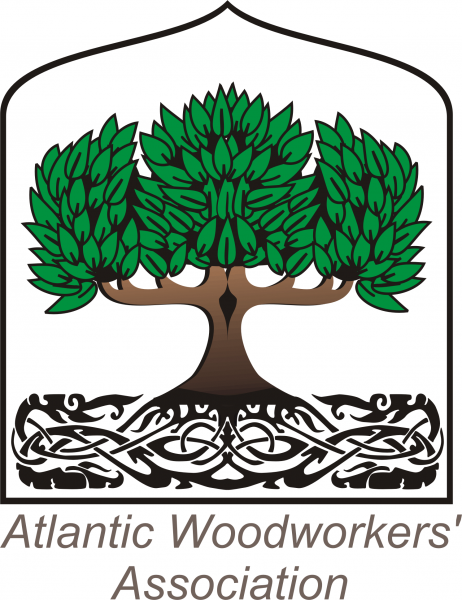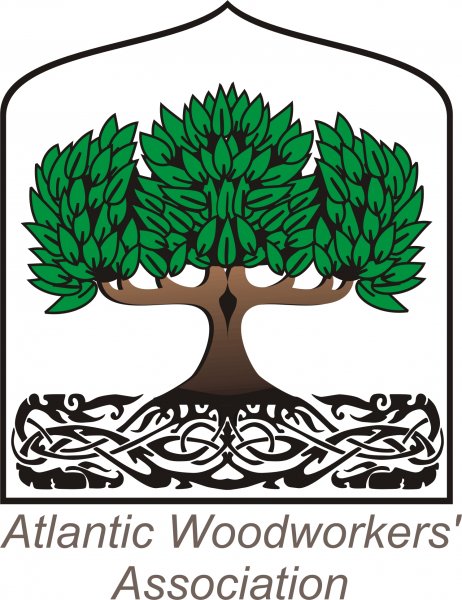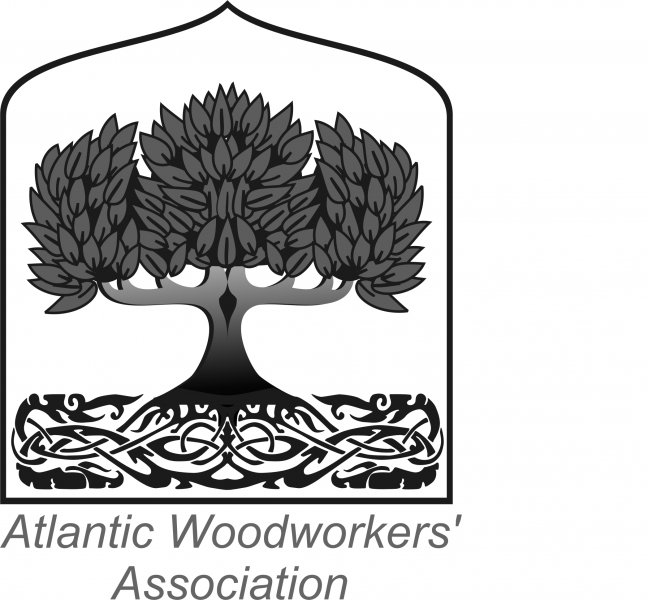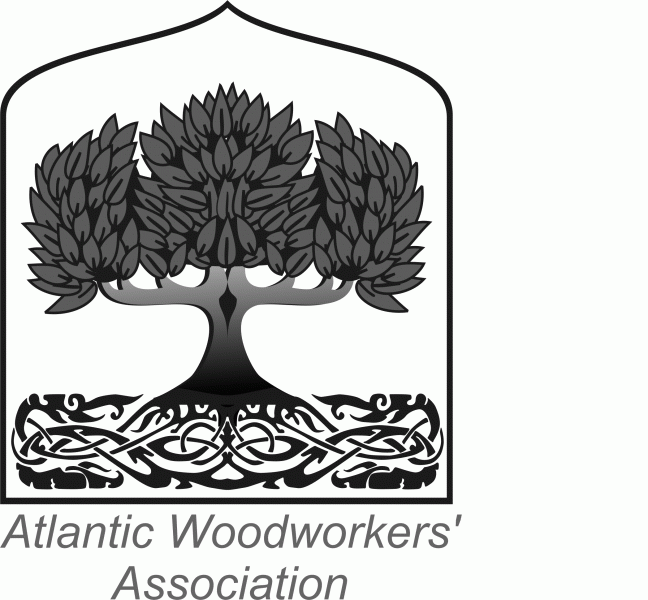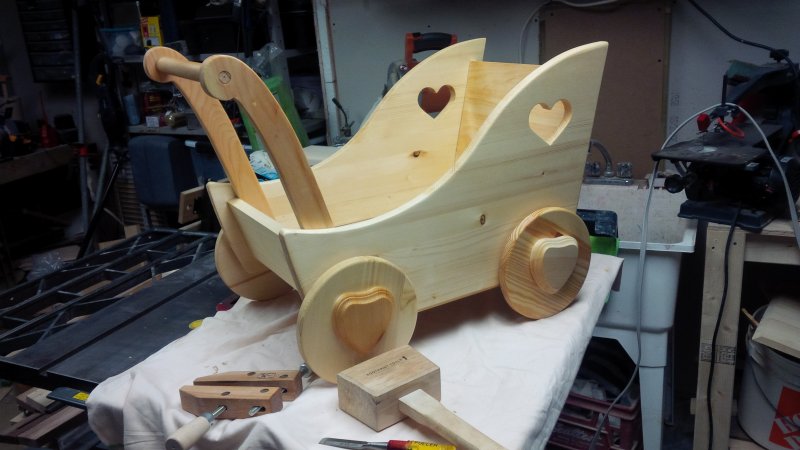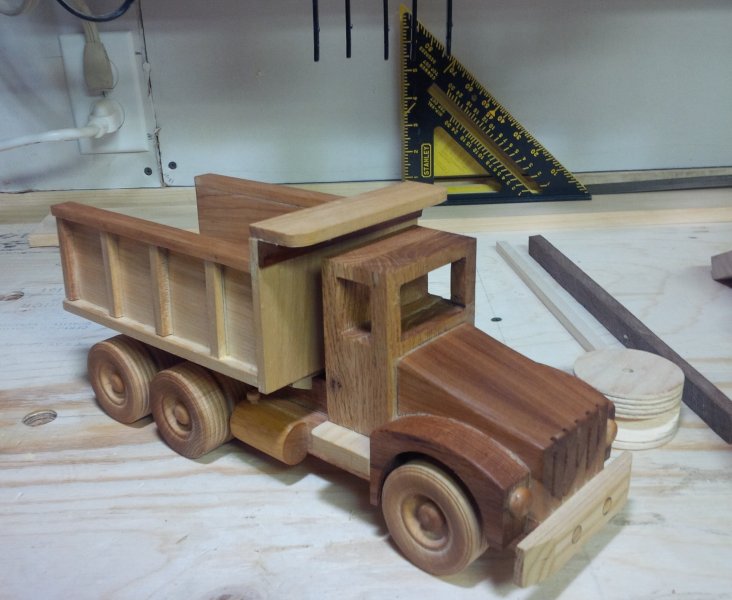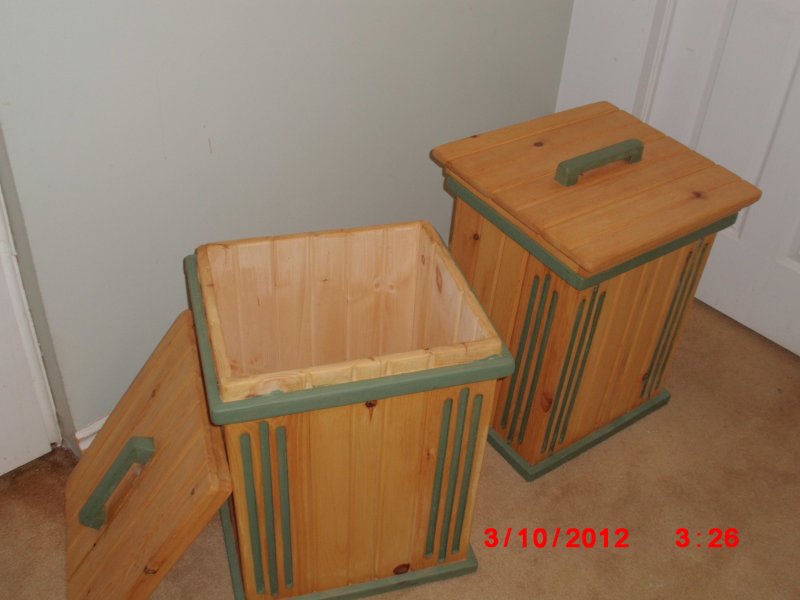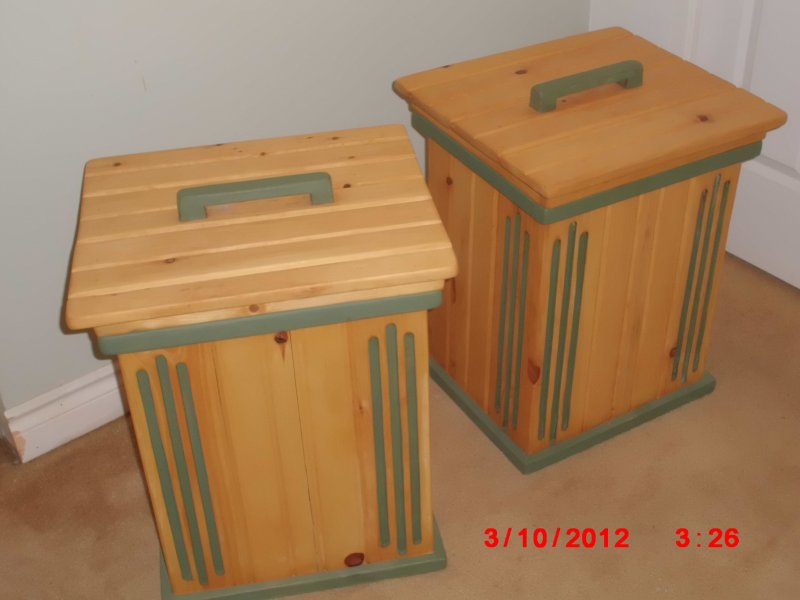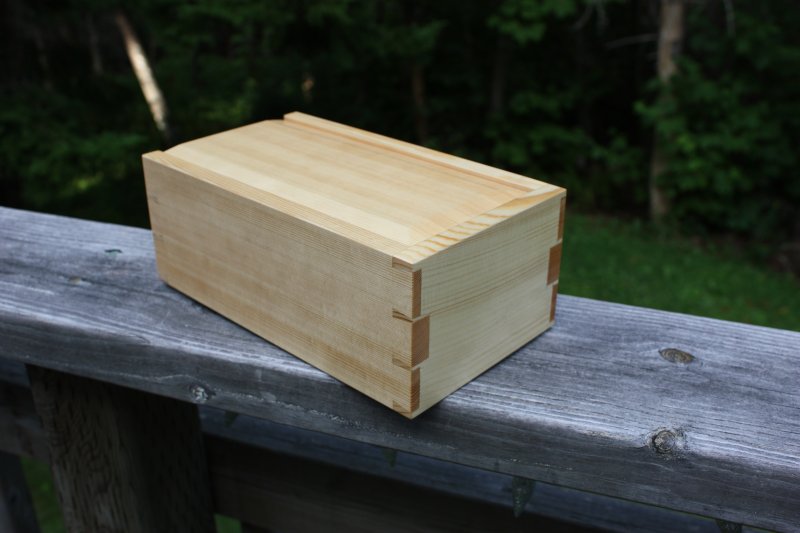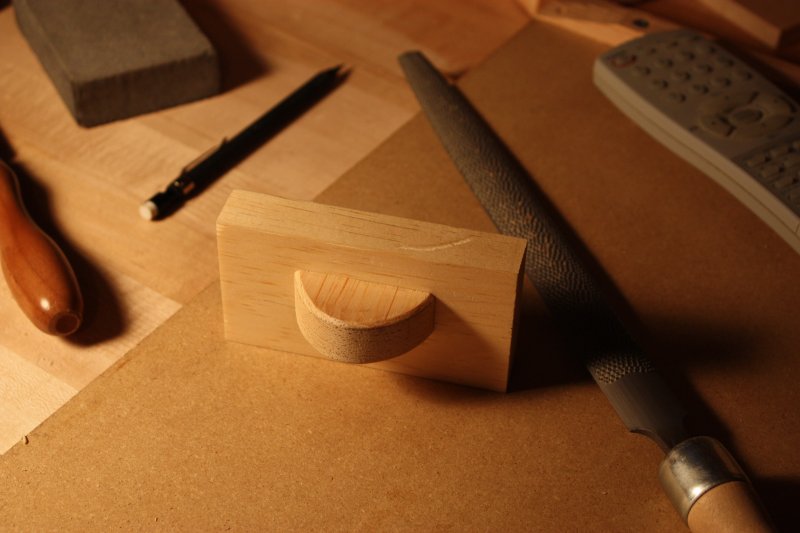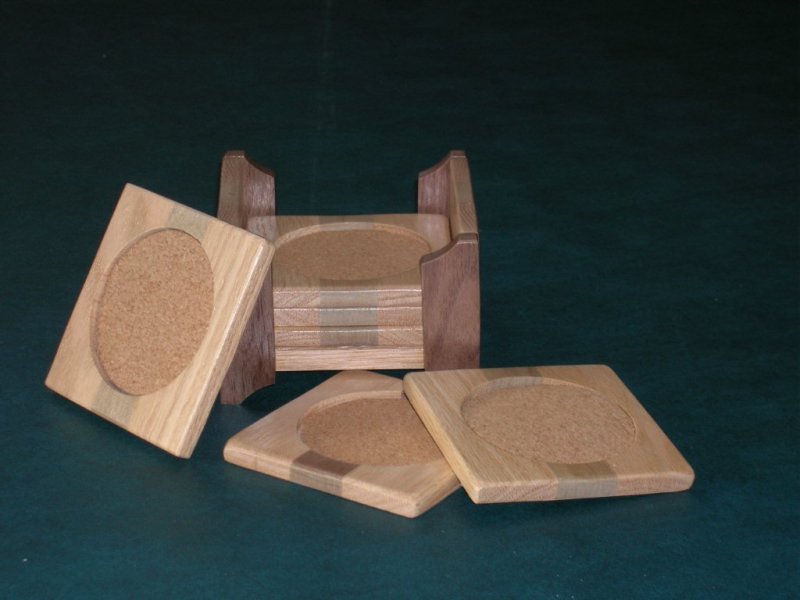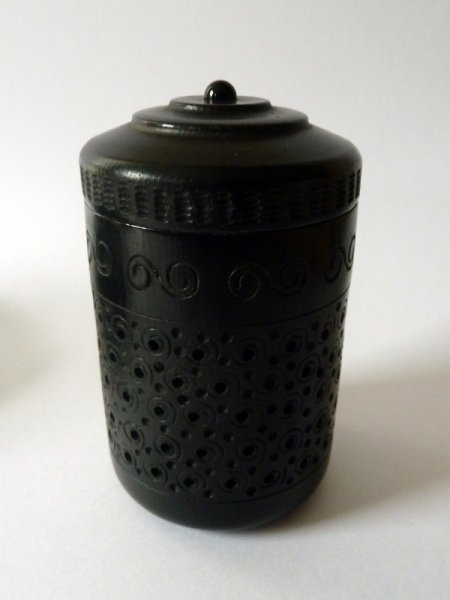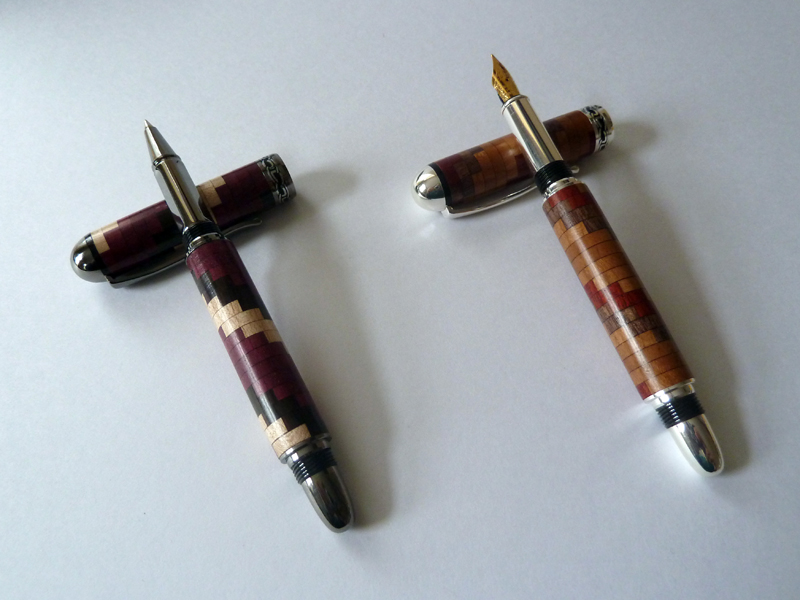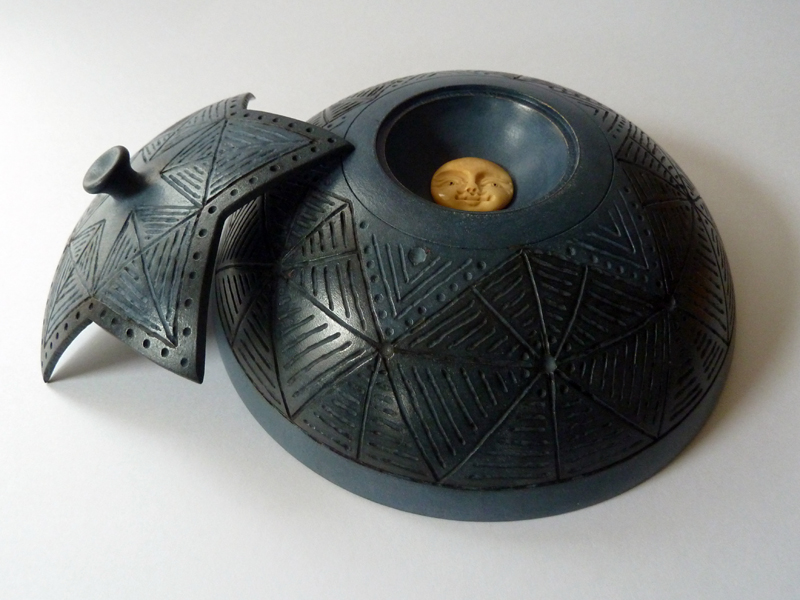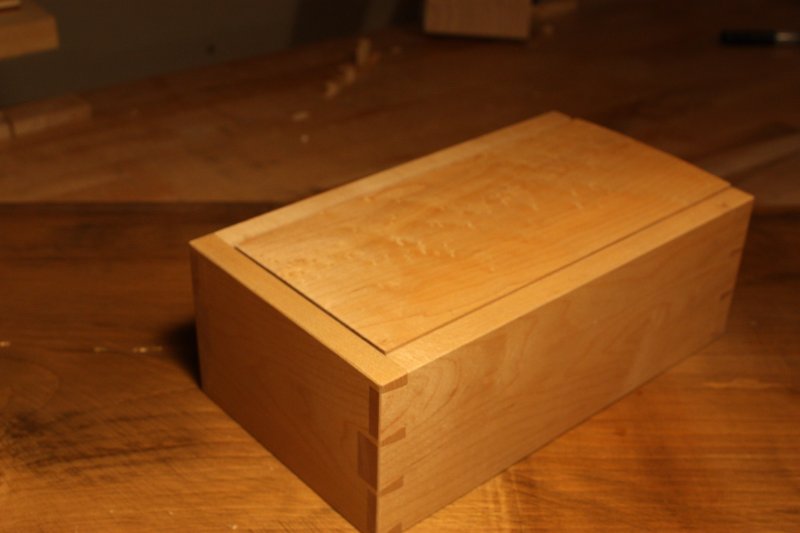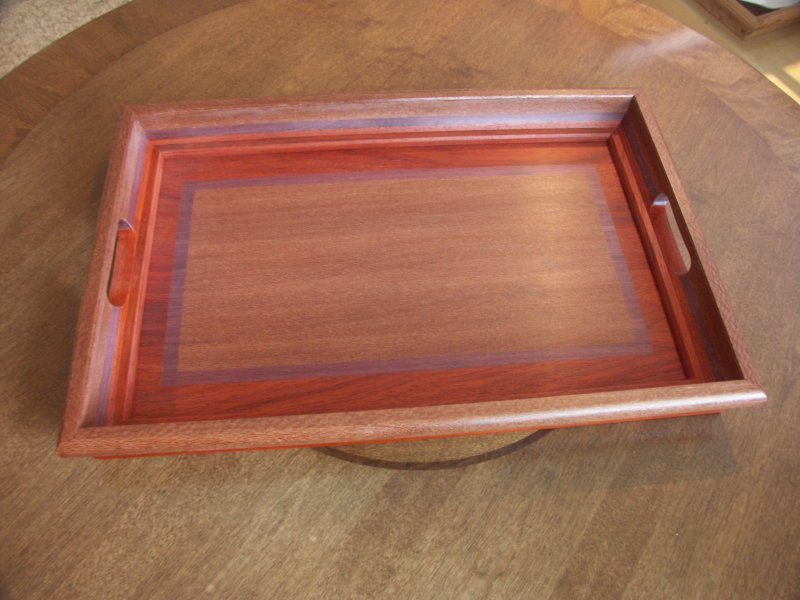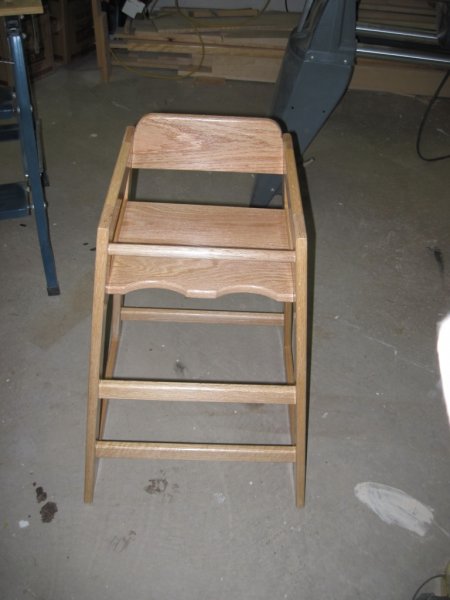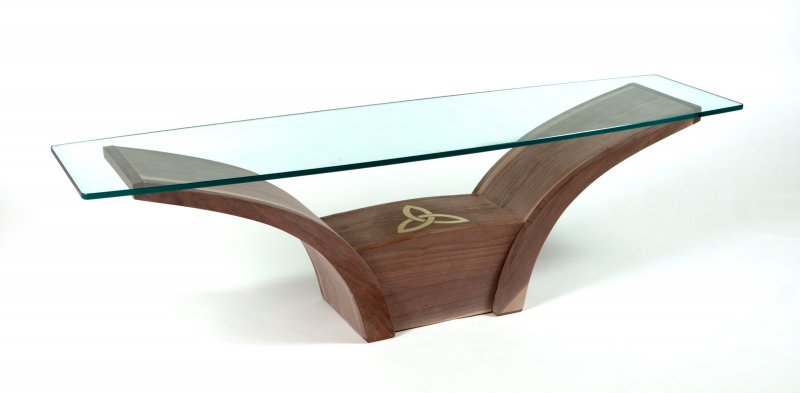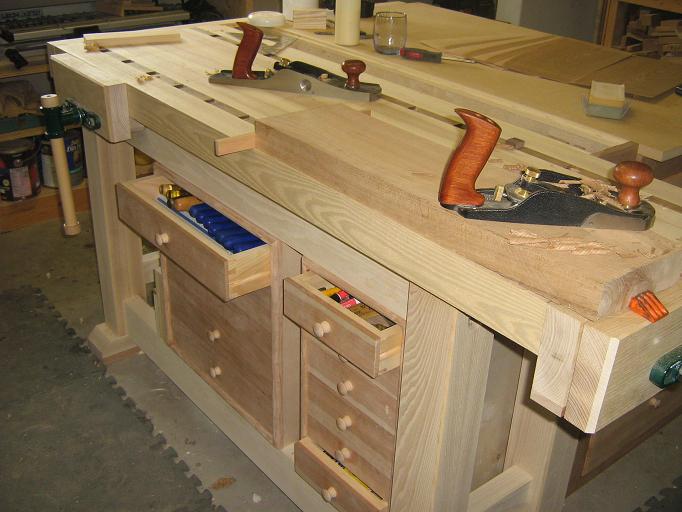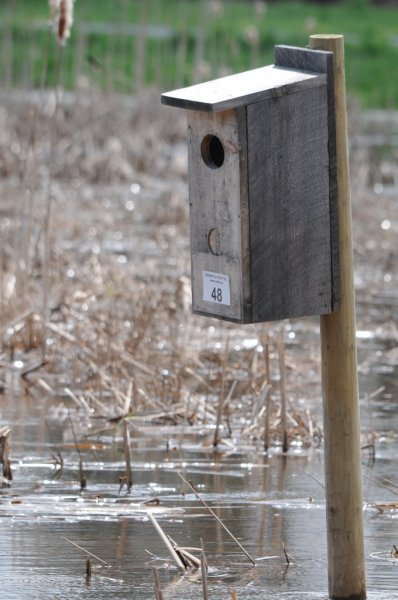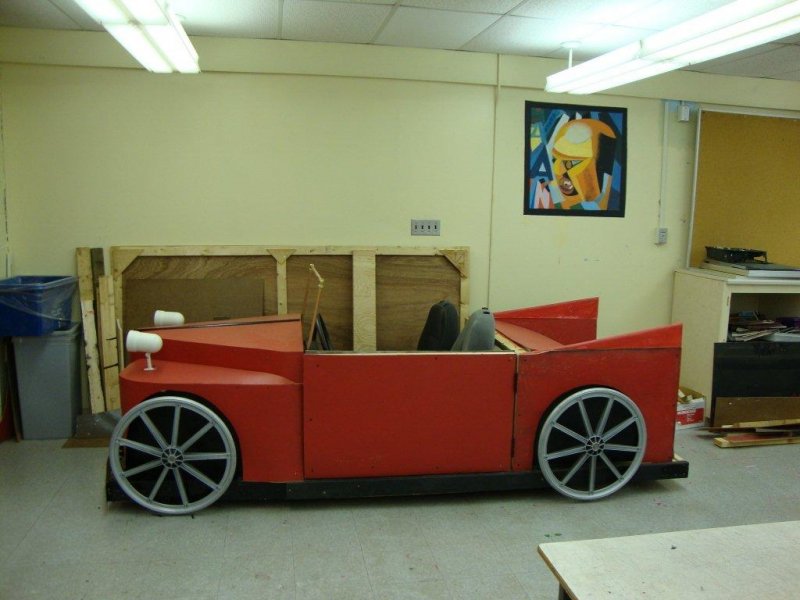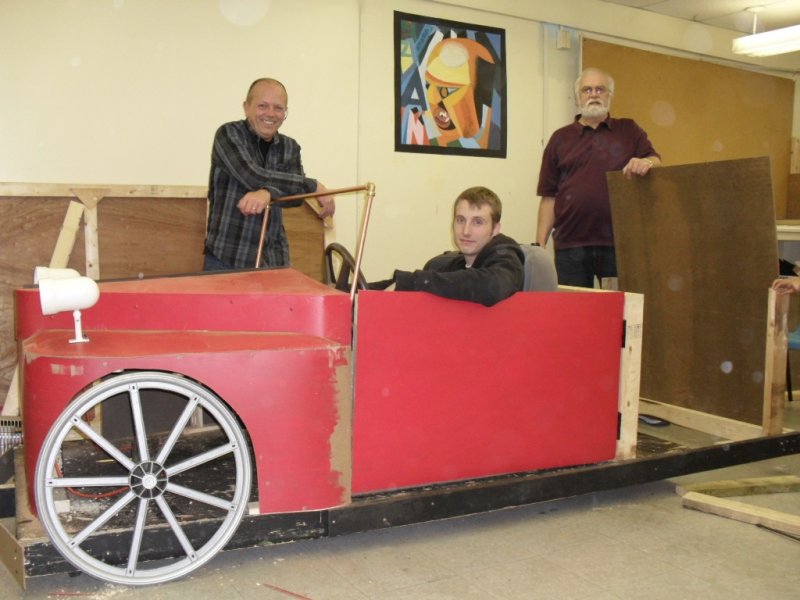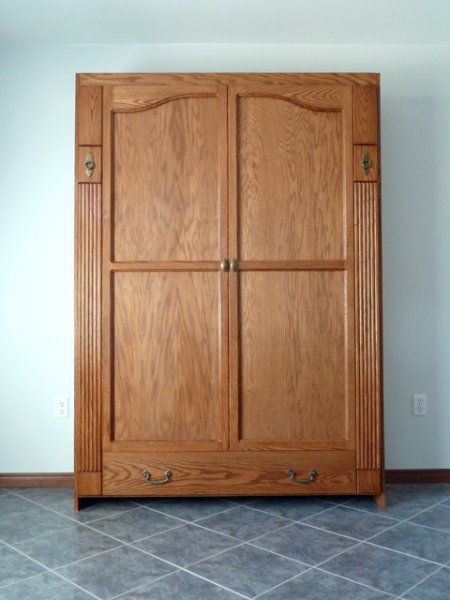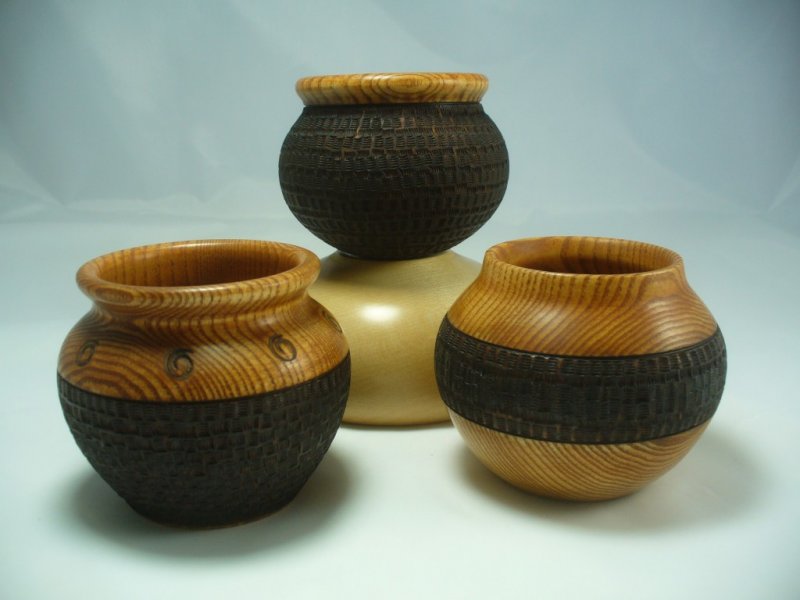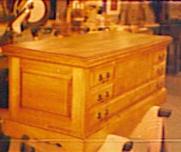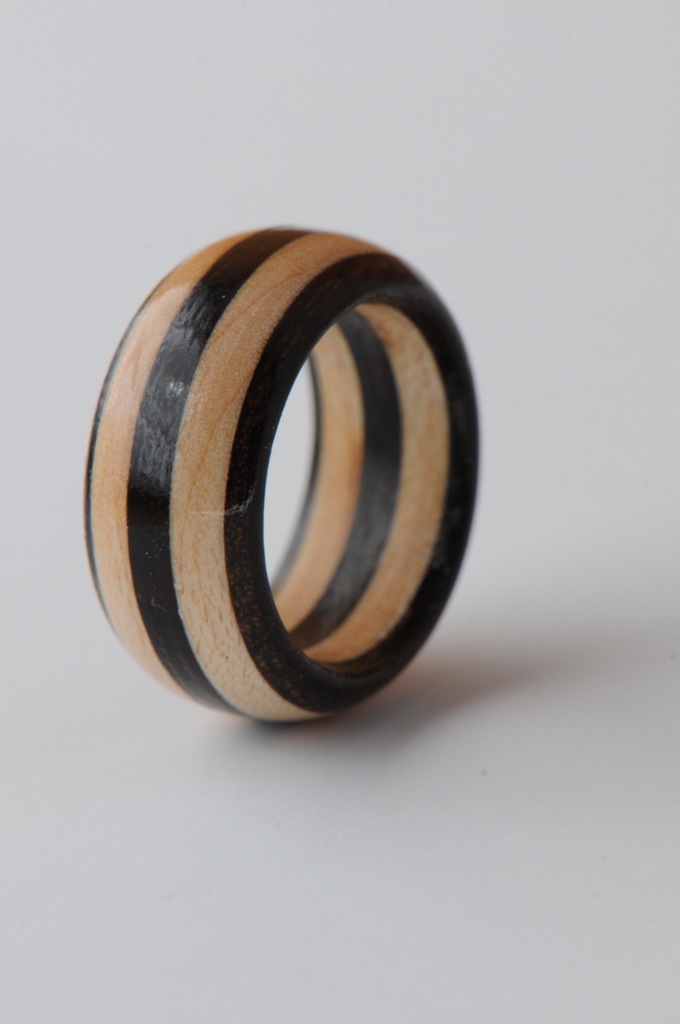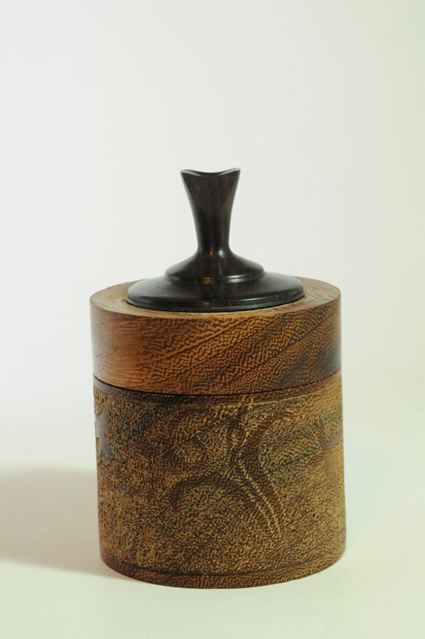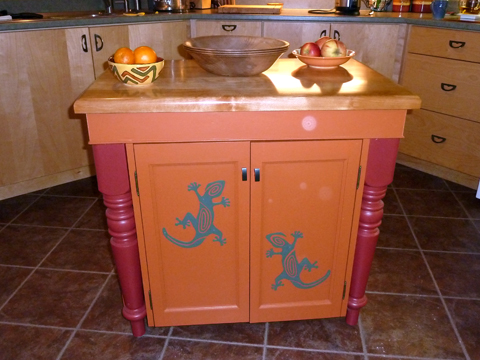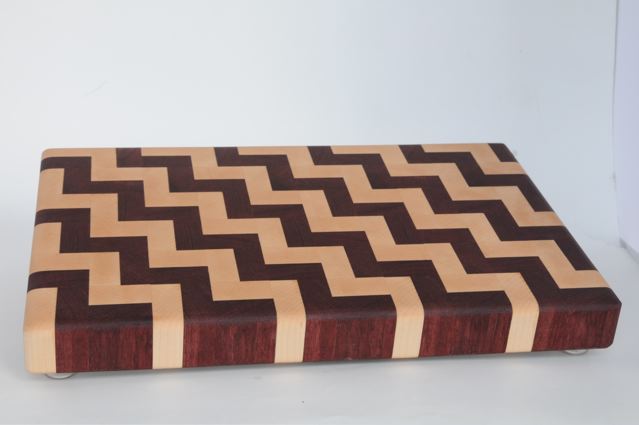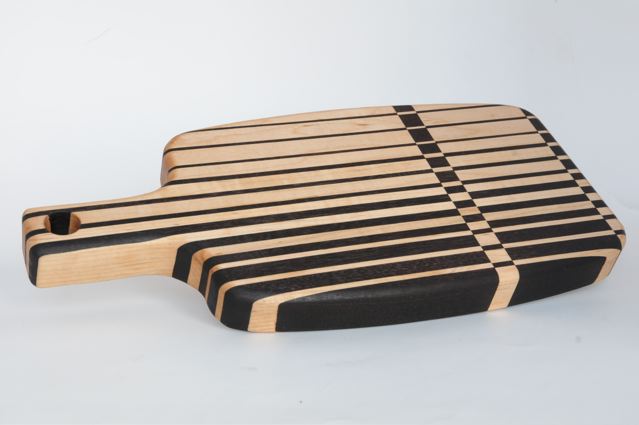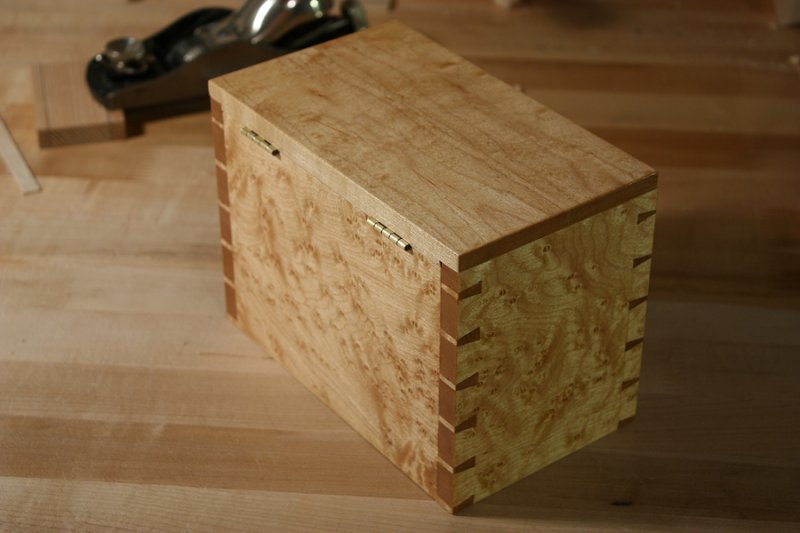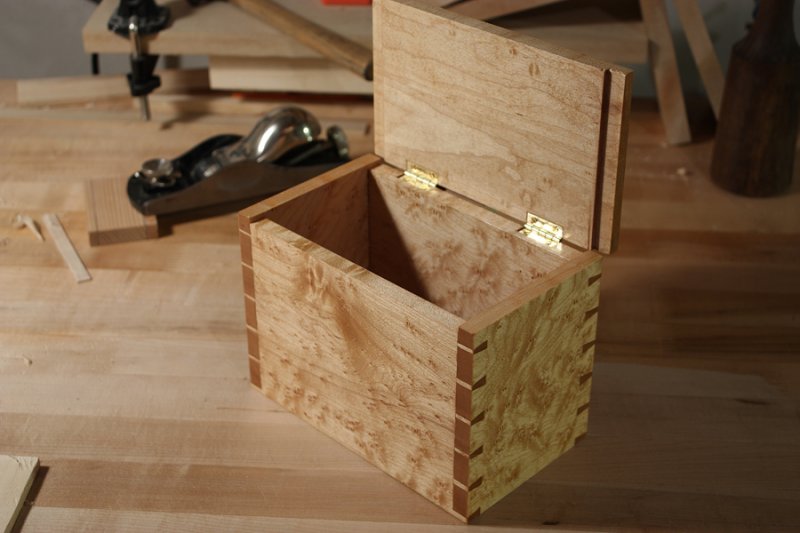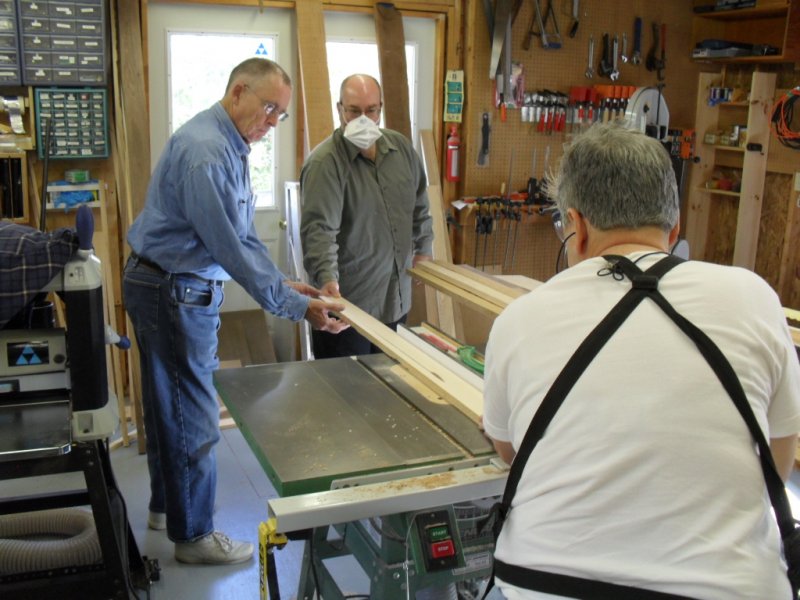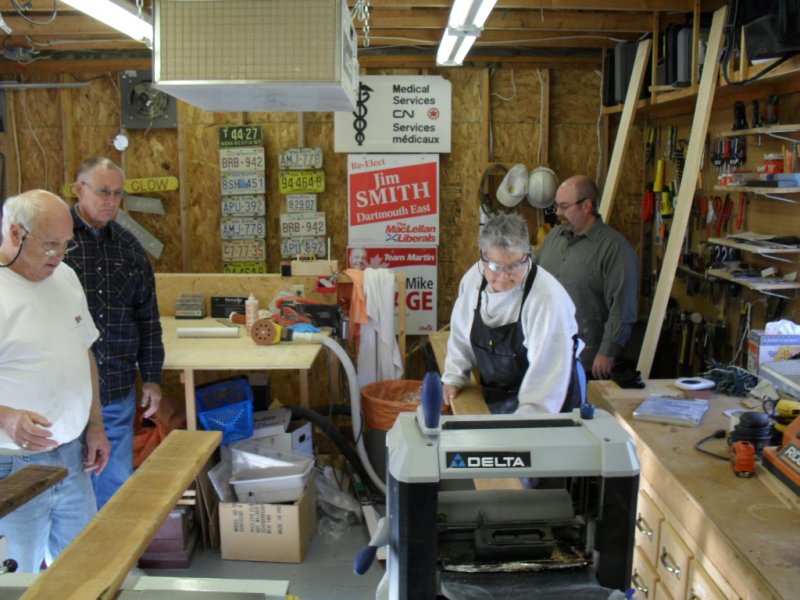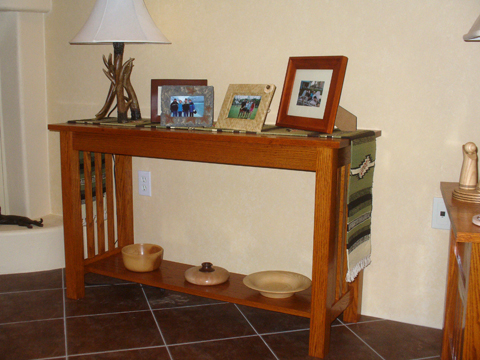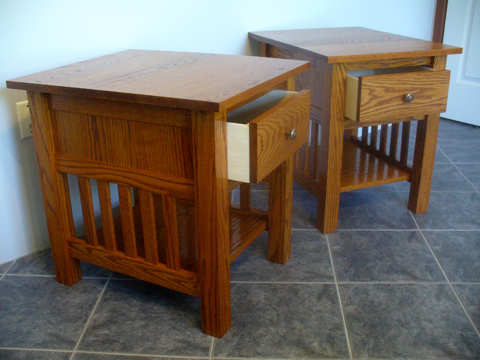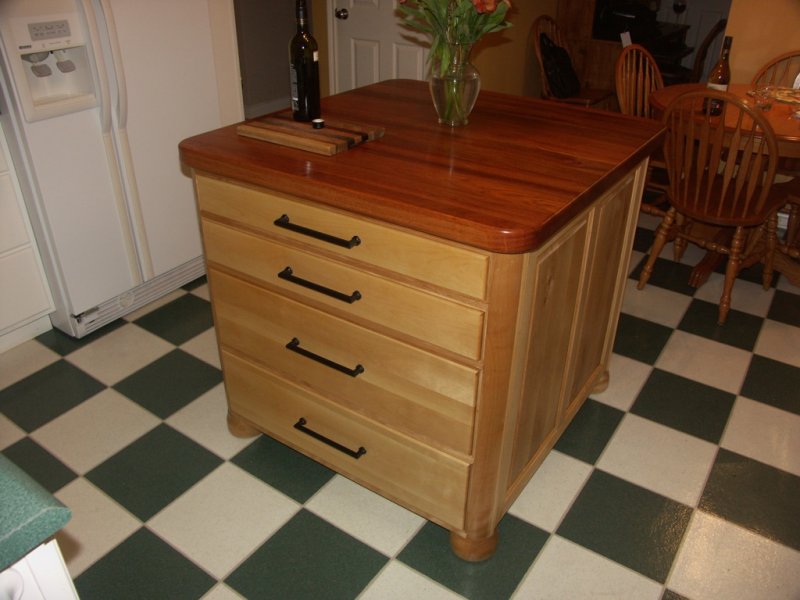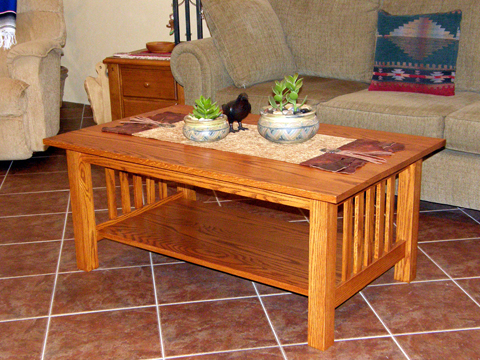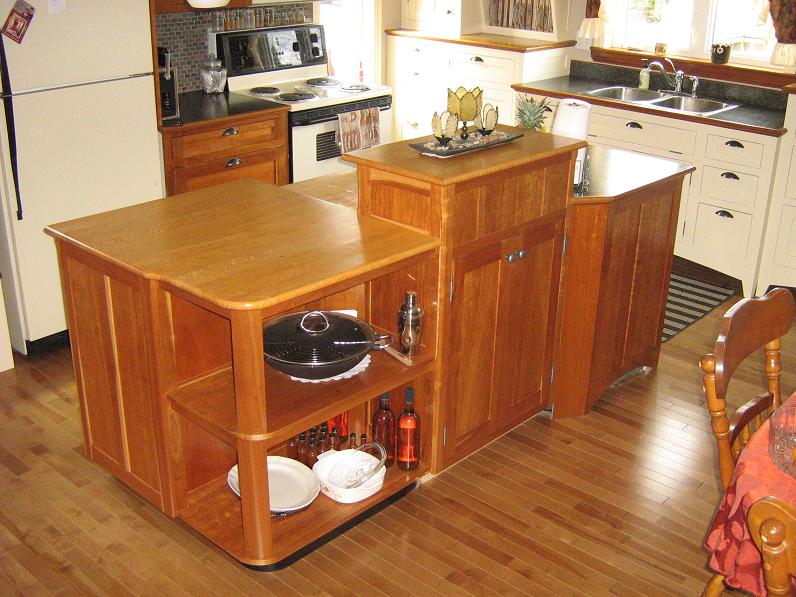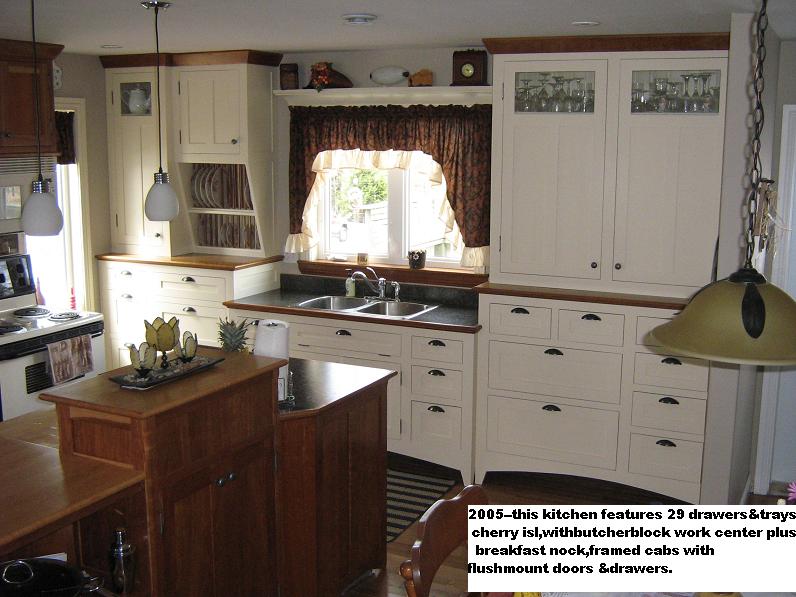 This content is restricted to AWA members. If you are an existing user, please login. New users may register below.