The November meeting of the AWA got underway with business at hand.
27 members were in attendance with 1 new member and two guests.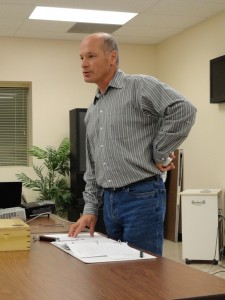 Tonight's agenda will include a few remarks from Gene Nurse, Tom Patterson and Sheila Eddy. We will have our monthly Challenge. Don mentioned that membership dues were being collected as well as mentioning that dues can be sent to Ken Miller via mail.
This content is restricted to AWA members. If you are an existing user, please login. New users may register below.